Wheels & Tyres
Tyres
Budget-Mid Range-Premium-Performance tyres all in stock.
For Cars and Vans-Light Truck- MPV-RV-4x4
ATV & Lawnmower also available
Competitive, all inclusive prices.
We are happy to advise on all aspects of tyre safety, pressure and tread depth.
Our advice is free and impartial.
Main dealer in Stirling area for Hankook, Falken & Nexen.
Do you know how to get your tyre size?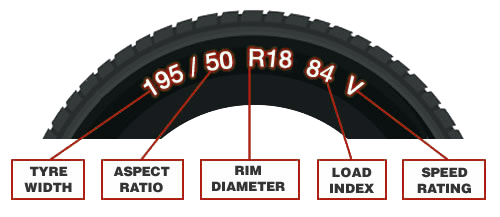 Alloy Wheels
Exciting selection in stock to suit all makes and types of vehicles.
Prestige replacements for Audi, BMW, Mercedes, Land Rover and VW.
Visit our shop and see for yourself the quality and availability of the wheels we can supply, at very competitive prices.
Alloy Wheel Sets only or Wheel and Tyre packages available.